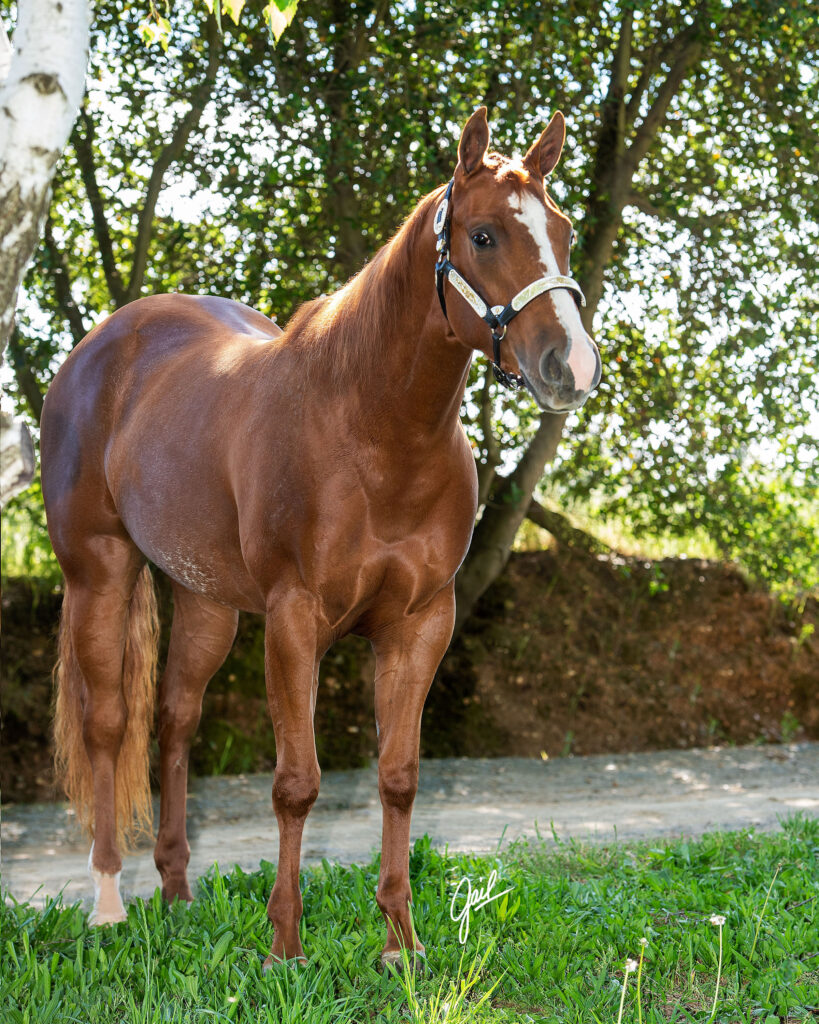 Lisa Laplace recognized Norma's special personality and she soon rose to fame as a Facebook personality for Rafter L Stables. Her following continues to grow as she chronicles her daily life (with a little help from Lisa). Norma keeps it real so her followers can identify with her successes as well as her struggles on her journey toward her goal to become an Equine Ambassador. Her fresh perspective from the horse's view is designed to be fun, entertaining, and educational. She has an insatiable desire to learn and experience the human condition so she can become the perfect role model. At the end of the day, Norma's goal is to create smiles with her shenanigans.
Norma chronicles every day in her diary. Some days are a big success while others are not so much. The Norma Diaries are meant to be an entertaining look at the world through the eyes of a young Paint Horse. She documents her trials, tribulations, and ultimate success on her journey to become the best show horse she can. Whether a horsey or non-horsey reader, The Norma Diaries connect at a real-world level! You can find her diary posts on her Facebook page too!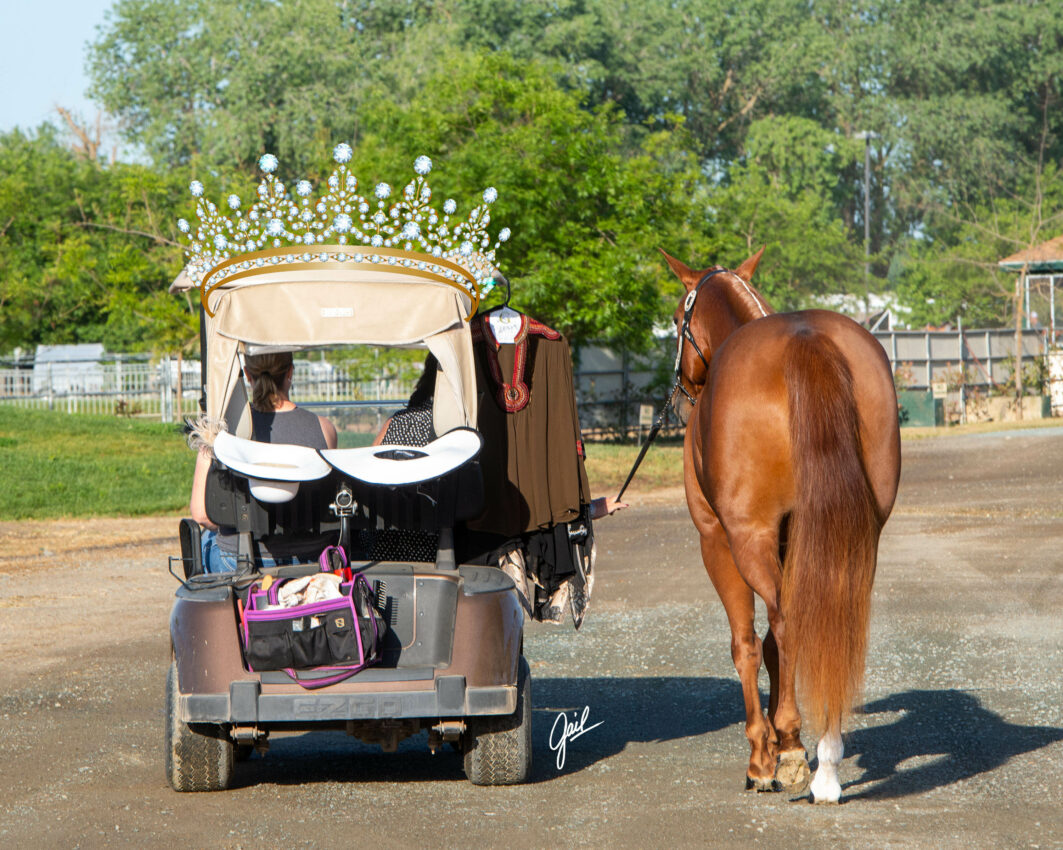 What's Norma-tude? Its attitude with a Norma twist! Norma has an amazing way of expressing her sassiness. From her need for many cabana boys to care for her to her strong opinion of most everything defines Norma-tude. Everyone has a little Norma-tude! Check out my Norma-tude on my Instagram page!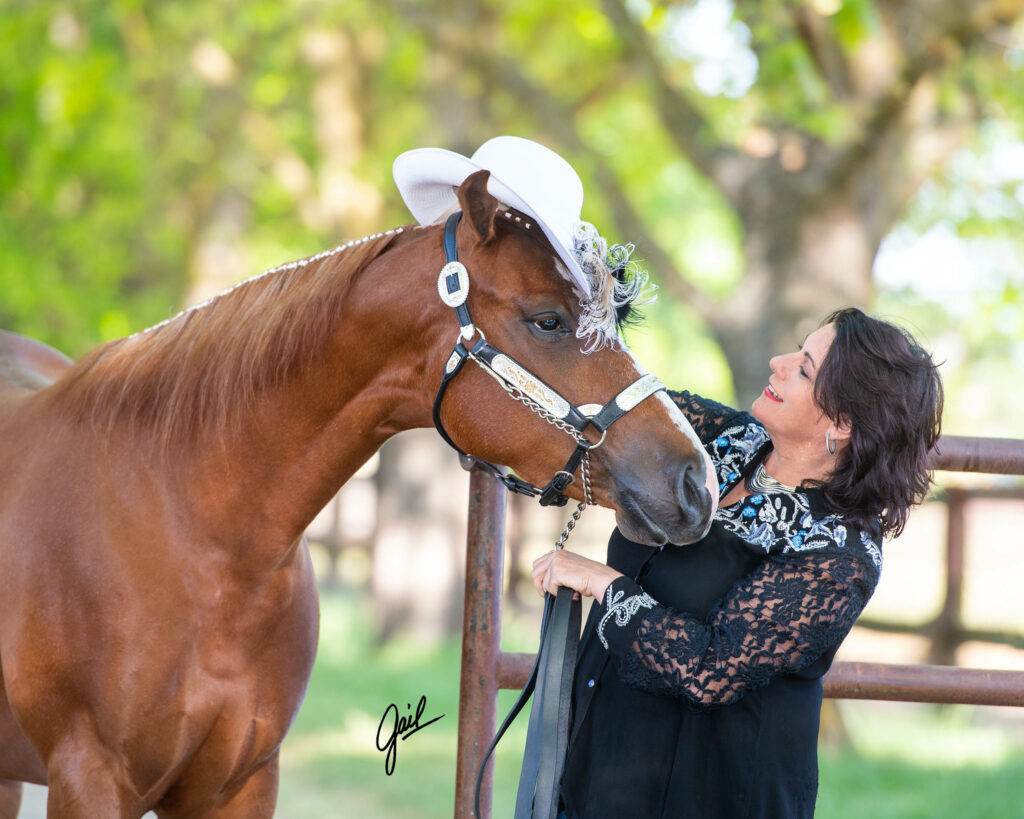 Norma joins forces with Rafter L Stables and Lisa Laplace for outreach programs like her "Meet Norma" events to create positive equine experiences that last a lifetime. Norma does her very best work as a wonderful Equine Ambassador. Her goal is to reach 100+ people each year who have never officially met a horse. She encourages everyone. Norma loves all her fans and hopes to personally meet each and every one!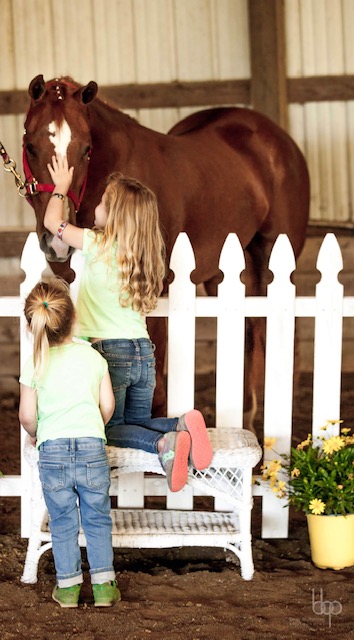 Norma is an ambitious young horse with many aspirations beyond princessness.  Her intent is to brighten each day one person at a time. Her quiet demeanor makes her easily accessible.  Along with her witty diary entries, she is certain to get a few smiles!
Norma has many projects in the queue. Watch for The Norma Diaries as a collection of short stories. These stories are fun fictional versions of some of Norma's adventures with human life lessons to learn. Norma's dream is that someday she can add to her list of accomplishments, someone learned to read using her fun booklets.
Norma is currently working on some fun items that will be available for purchase later in the year. This includes Norma-tude coffee cups for her adult fans. Coloring books and printed versions of The Norma Diaries; the Adventures of Norma for her younger fans. And of course, some various Tees with the Norma character for any age. Norma needs her allowance to grow so she can support her local charity.